About me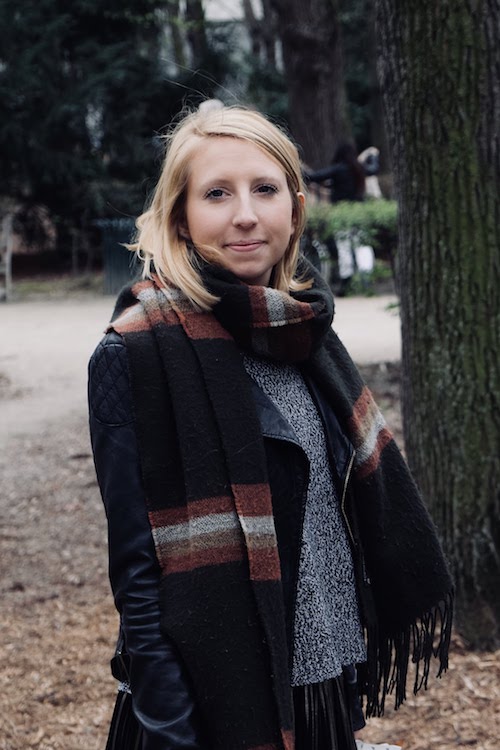 I am a qualified counsellor and provide counselling to individual adults in Shoreditch and Walthamstow Village in East London. I have a BSc (Hons) degree in Psychology and HR and have a Diploma in Integrative Counselling.
I am proudly registered with the BACP and adhere to their ethical guidelines and policies. Through my integrative training I believe that there's no single approach for everyone, and I will use the approaches that suit you best. Having said that, I am predominantly person-centred in my practice. This means I see you as the expert on yourself; I am not here to tell you what to do or presume I know what's best for you. Together we will find the answers and work through the issues in our collaborative therapeutic relationship.
I have a special interest in workplace stress, the challenges of being a generation Y or 'millennial', and relationships. I have also worked extensively with more severe mental health issues, and now offer counselling to carers of loved ones going through these issues.